First Baptist Academy Homeschool Umbrella Program exists to assist parents in providing a quality education that fosters a Biblical worldview in their children.
For Kindergarten through 8th Grade, First Baptist Academy offers a Homeschool Umbrella Program. Our Homeschool Program allows parents to select curriculum for their student, customize their own educational choices for their families, while also receiving the support of a trusted Christian School in full compliance with Tennessee Homeschool standards and reporting. A summary of the information below is here or see the individual section below for your convenience.
Please contact deannagibson@fbaeagles.org for more information on our homeschool program before applying/submitting payment.
For 9th -12th Grade, First Baptist Academy offers the Independent Study Program through our Homeschool Umbrella Program. Our Independent Study Program (ISP) offers all the benefits of a Homeschool Education, the resources of First Baptist Academy, and the opportunity to earn a High School Diploma from an accredited Christian High School. ISP is in full compliance with Tennessee Homeschool standards and reporting, and fulfills the number of required credits to graduate with additional Bible credits. Guidance is provided through the High School program to make sure you are on track, as well as transcript maintenance and distribution for our students at no additional cost. A summary of the information below is here or see the individual section below for your convenience.
Hello Homeschool Families!

My name is DeAnna Gibson and I am a mom to three boys: Isaiah, Zeke, and Micah. I moved here from South Carolina in December of 2019, for my husband to be the Worship Pastor for First Baptist Powell. It has been my privilege to serve as the Homeschool Administrator for FBA since August 2020.
My homeschool journey began years ago with our middle child, who is on the Autism Spectrum. While I was under-prepared for homeschool, I also recognized that for him, the best fit was not a typical classroom environment - so I dove right in! Eventually, my oldest came home from public school, and my youngest joined us. Each year, we prayerfully reassess what is best for each child and seek to acknowledge God's purposes and plans, knowing we hold our plans with a
loose grip! In 2020, the Lord led us to place our oldest and youngest at FBA, and our middle child remains homeschooled.
I have been a part of several co-ops (some rigorously academic and some for enrichment only - some that were "special needs friendly" and others not so open to the possibilities). I have been in homeschool leadership, taught classes, directed musical productions, led academic enrichment opportunities at local libraries, and started communitywide groups for special needs homeschool children. I look forward to being able to implement LOTS of new ideas I have for the Umbrella Program this year…and all the years ahead, Lord willing. While I am not as experienced as perhaps some of our more seasoned homeschool families, I hope I bring a unique perspective and set of experiences with me as I seek to build community with each of you and learn from your unique experiences.
Additionally, my husband Brett and I served in Southeast Asia for three years with the International Mission Board, and have lived in states all over the Southeast including: Alabama, Mississippi, North Carolina, Kentucky, Missouri, South Carolina, and finally Tennessee. I blog about Life in the Lord as a Special Needs Mom at www.deannagibsonwrites.com, and elsewhere on occasion. I love administrating, organizing, and providing meaningful resources to help families accomplish everything God has called them to do.
It is my deepest desire to serve Christ and His church through any means He allows me to serve. Thank you for this opportunity to support, encourage, and serve you and your family as we walk this path together!
---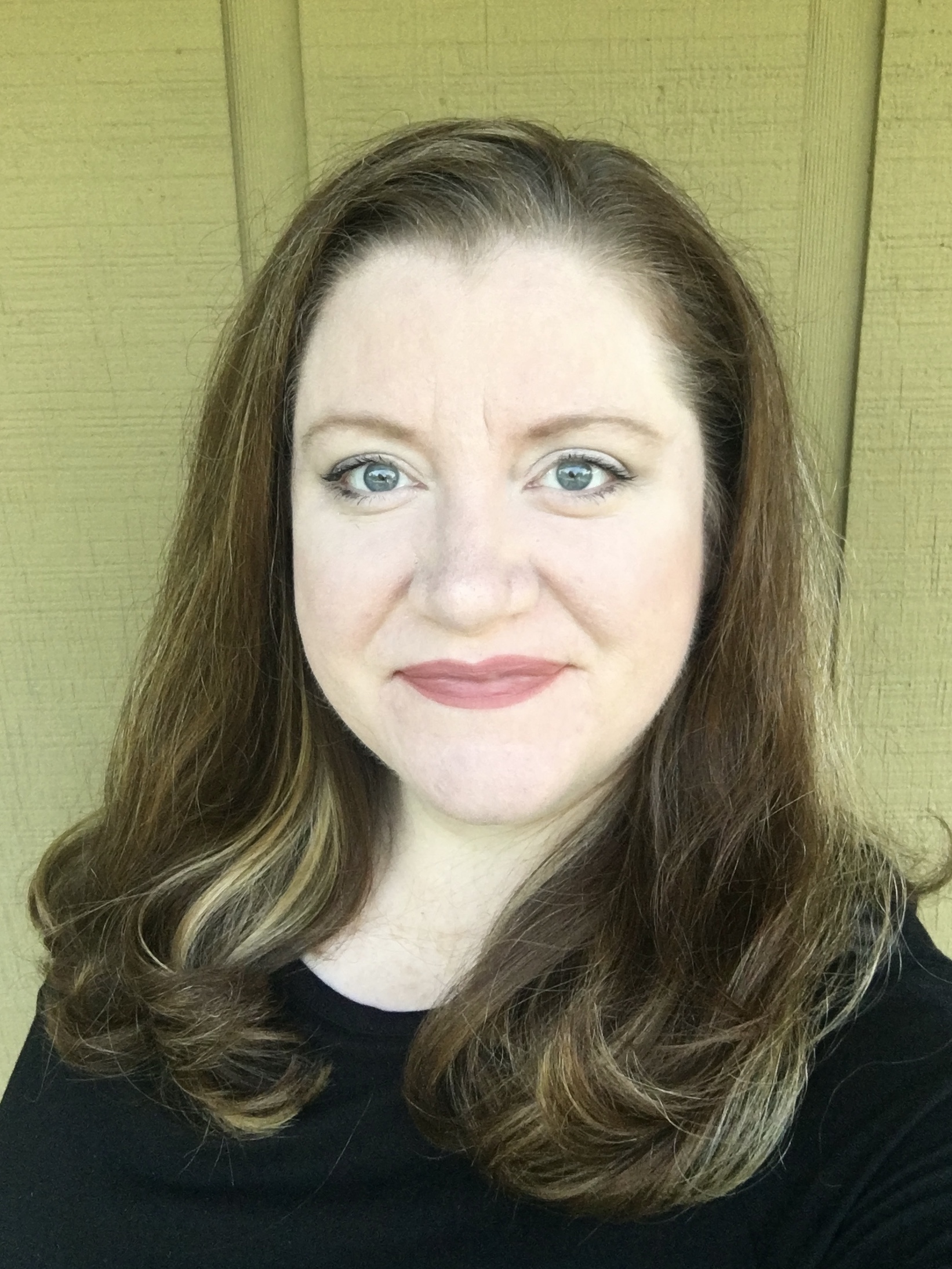 Home School Administrator
DeAnna Gibson
(865) 947-8503
deannagibson@fbaeagles.org