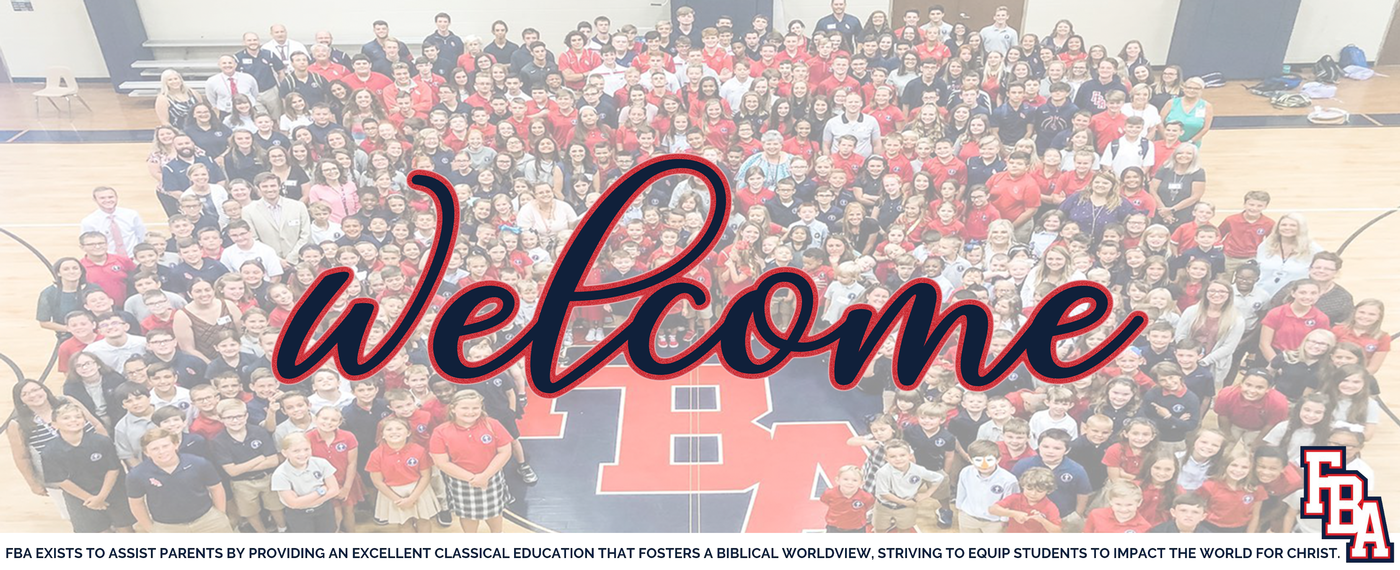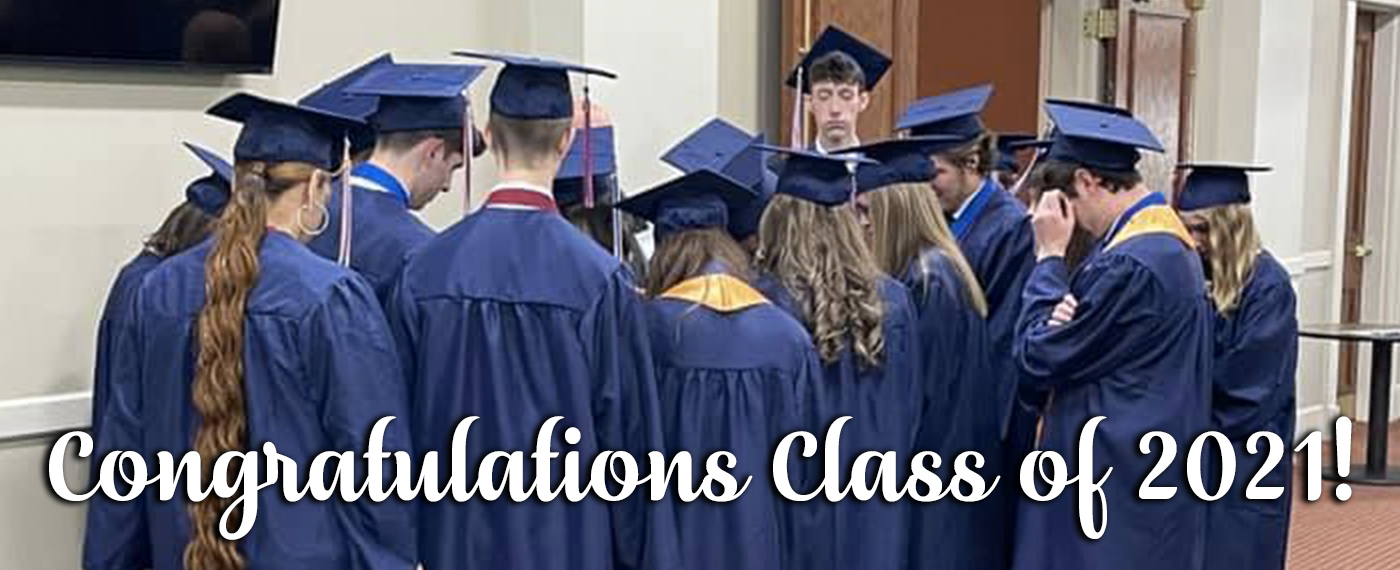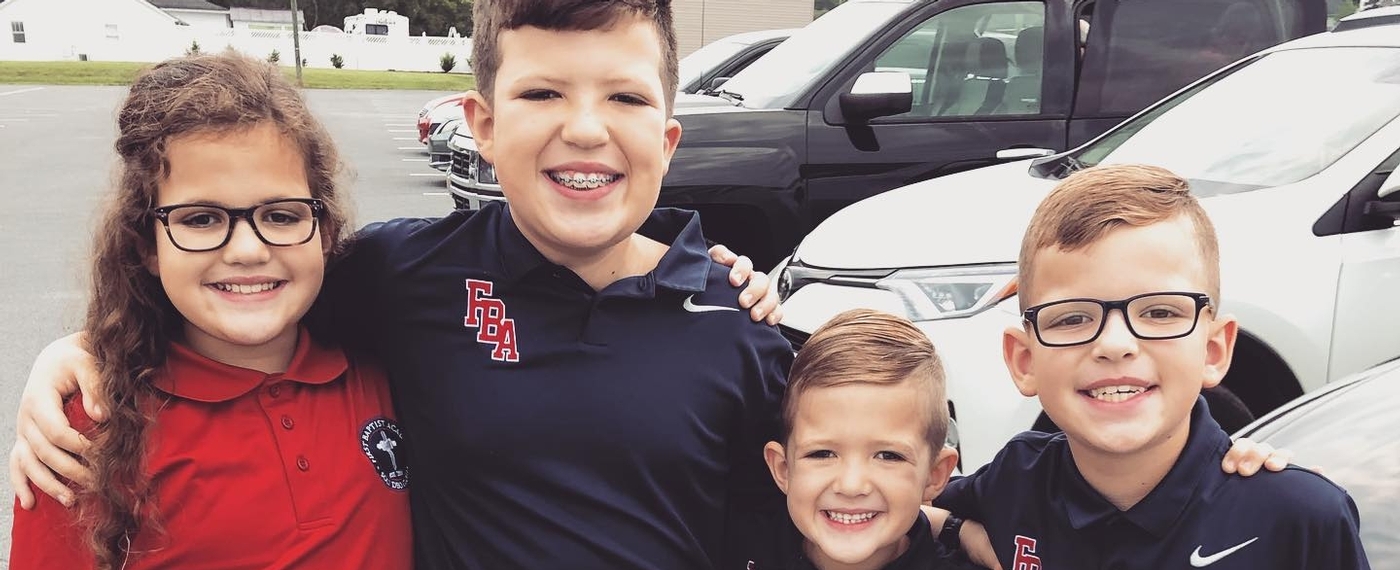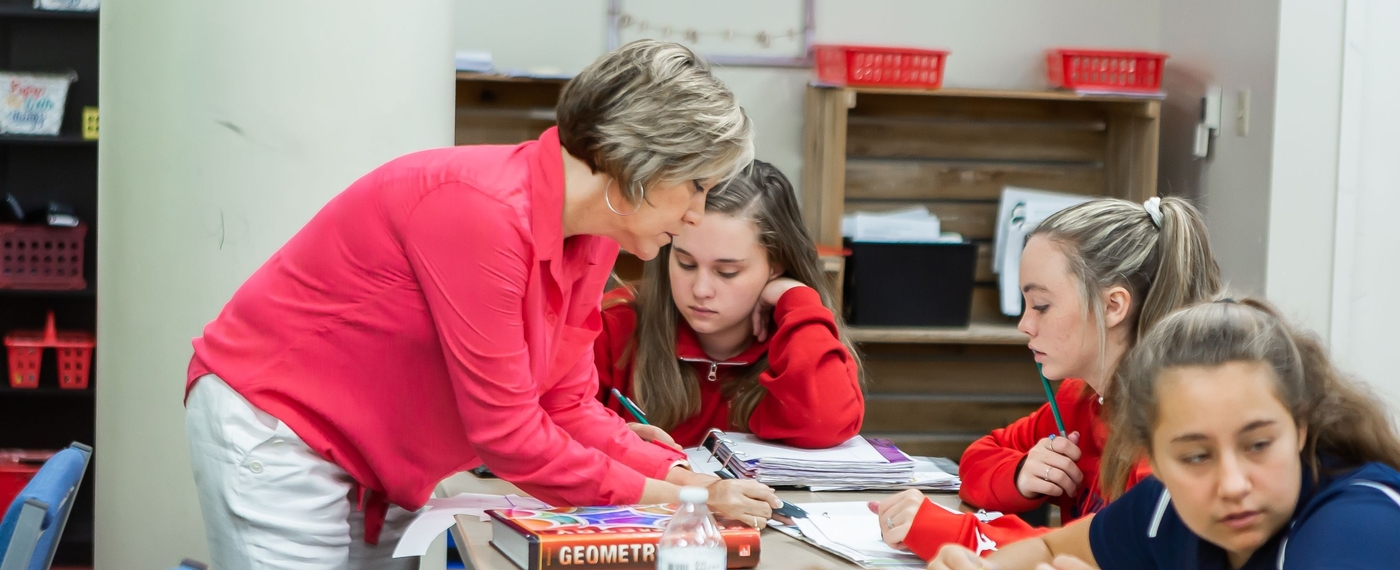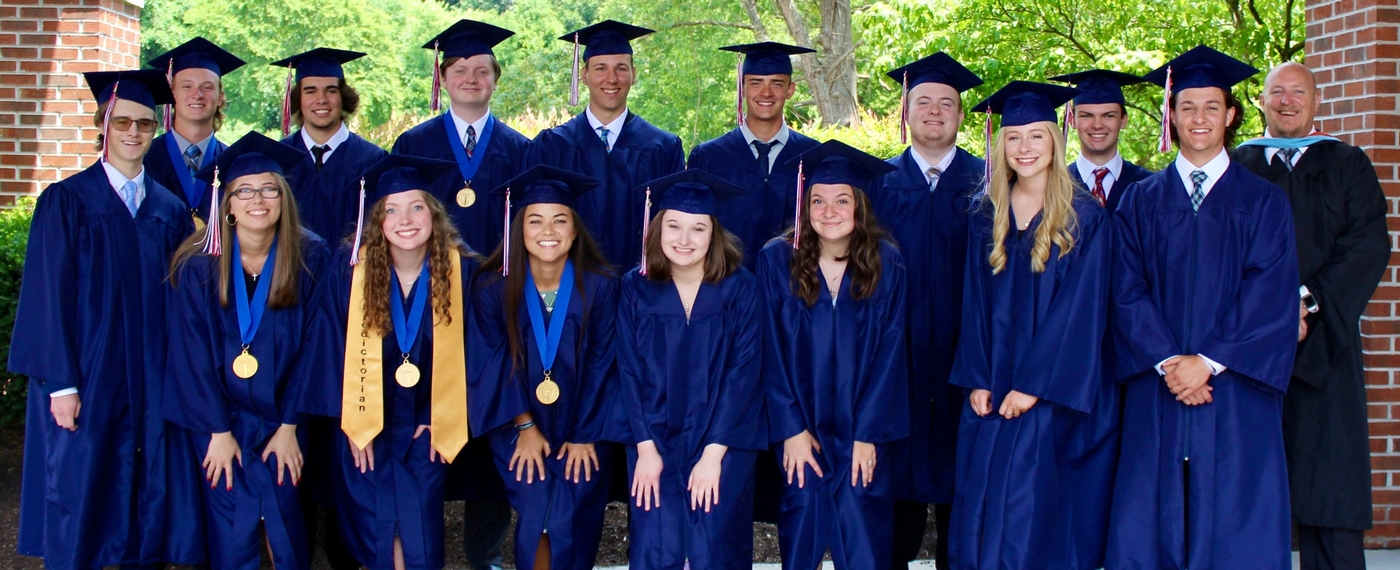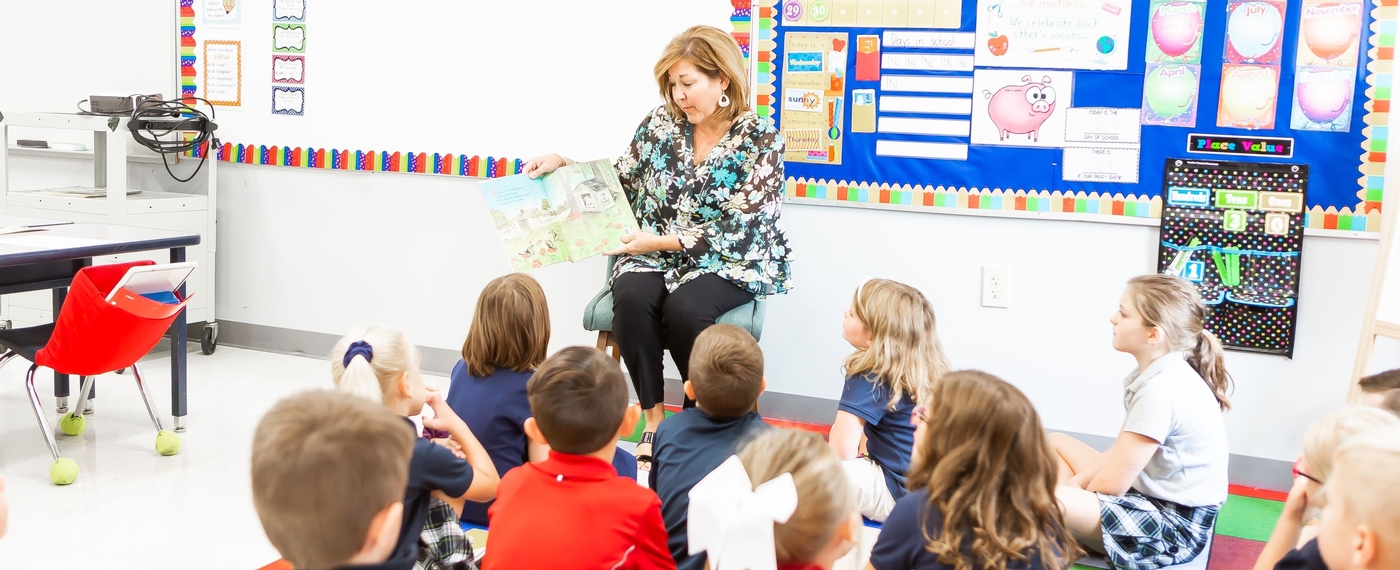 Events
View All
Announcements
First Day of School!
We are excited to see all of our students on the FIRST DAY OF SCHOOL, August 3rd! Remember that this is a half day. Drop off starts at 7:30am, and sch...
Welcome to FBA
First Baptist Academy partners with parents and the church to provide quality Christian education from a Biblical worldview. The fear of the Lord is the beginning of wisdom, so at the heart of Christian philosophy of education is the acknowledgement that God created all things, and that they exist by His Power and for His pleasure. Furthermore, we exist to see each student become a wholly-surrendered disciple, who allows Christ to live through them.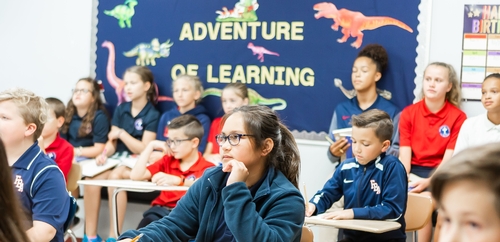 First Baptist Academy exists to assist parents by providing an excellent Classical education that fosters a biblical worldview, striving to equip students to impact the world for Christ.
Learn More