The Arts and Classical Education
---
The arts are very important in classical education as they focus on performance/production as a medium of communicating with others. At First Baptist Academy, we are excited to be growing in our offerings of all kinds of arts. We have the privilege of sharing our faith as the source of our energy and artistic license. Since God is the original Creator, every artistic opportunity we have is one more chance to express His image within us. We want to see all FBA students growing in their ability to display God's nature and to respond to His goodness through singing, playing instruments, visual artistry, and drama.
Course Offerings
---
LOWER SCHOOL
All Lower School classes, beginning with PreK-4, receive 45 minute weekly music and art classes. During these classes, the elements of art and music are explored with the aim of literacy. In addition to these things, we pray that students will use their musical and artistic skills as worship in response to God's revelation in their lives. Weekly chapels reinforce music learned through the week.
MIDDLE SCHOOL
In the 6th Grade, students receive more training in music and art so that for future semesters/years of study, they will be able to select the art of their choice. Students in 7th and 8th grade get to choose between ensemble and art. Both of these classes are performance-focused.
For 7th-8th Graders who wish to explore additional opportunities, there is a zero period drama option. This class is performance-based in that the end result is a production. In this class, students are also introduced to basic elements of theatre.
UPPER SCHOOL
Freshmen are required to take a Fine Art elective. This can be satisfied by choosing visual art, drama, or ensemble. Students in subsequent years may also continue their artistic experience by selecting these classes, and we love having a broad range of students working together.
Extracurricular Activities
---
INSTRUMENTAL
Through a partnership with Knoxville Christian Youth Band, FBA has a unique opportunity to provide musical lessons after school for almost every kind of instrument. String, percussion, brass, woodwind, and piano lessons are offered on-site at various times and days after the school day. Students also have the option to join the KCYB ensemble most fitting for their ability. These groups meet in the afternoons or evenings during the week.
Dance
Our dance program offers instruction in a wide variety of styles including tap, jazz, ballet, hip-hop, and contemporary. The program centers around Matthew 5:16, "Let your light so shine… and glorify your Father in heaven." For more information about the First Baptist Academy dance program, go to our dance page.
Winterguard
First Baptist Academy is proud to be one of only two private Christian schools in our area with a winterguard program. Unlike the traditional color guard, which is linked to a marching band program, winterguard is performed indoors. Performances are choreographed to music and local schools compete against each other. FBA competed this past season in the East Tennessee Performing Arts Association. For more information about the First Baptist Academy winter guard program, go to our winterguard page.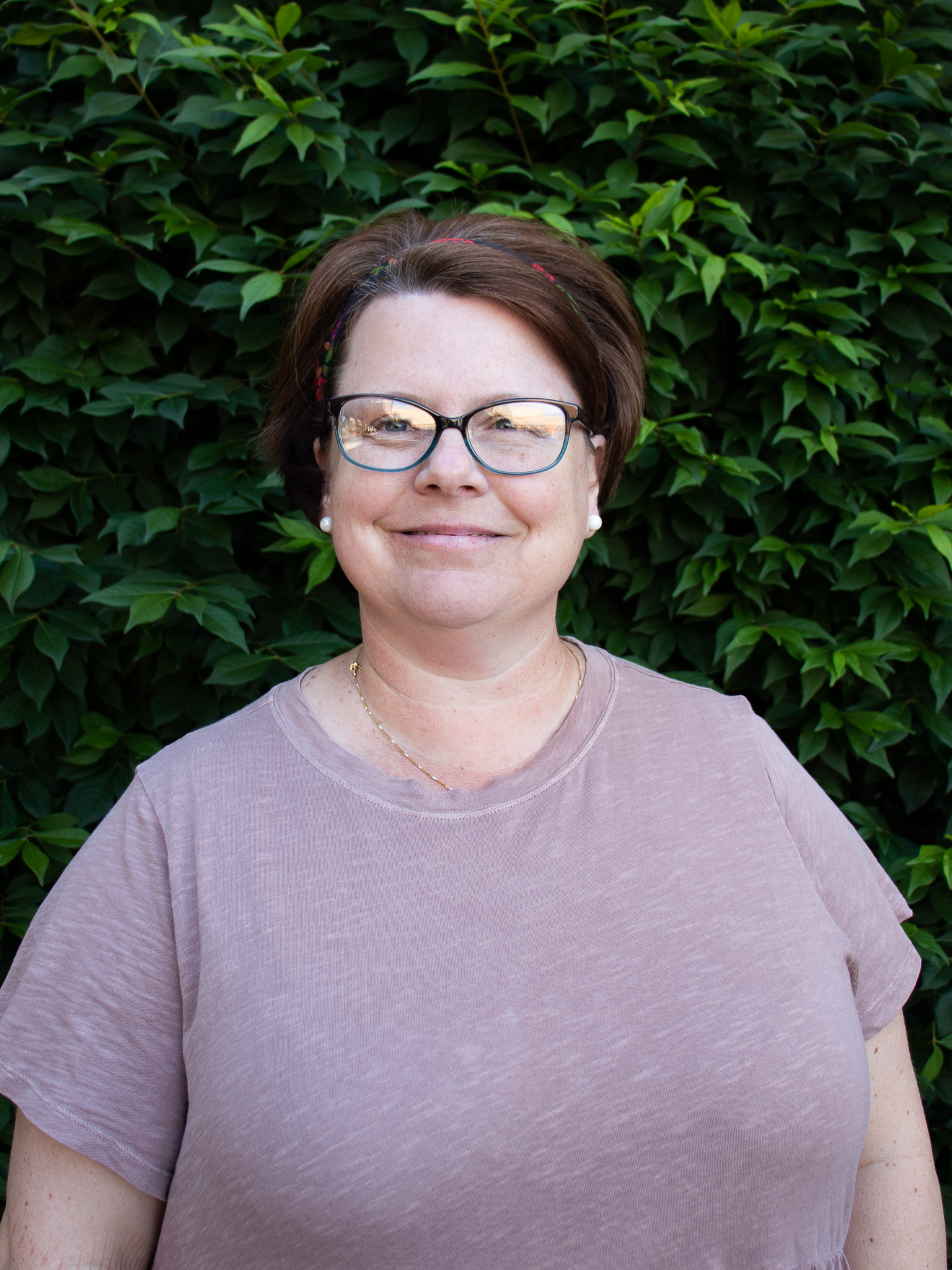 Charisma Stinnett
Visual Art Teacher
Charismastinnett@fbaeagles.org




Mykayla Reno
PDO-1st Grade Music Teacher
Mykaylareno@fbaeagles.org




Sarah Dockery
Music & Theatre Teacher
Sarahdockery@fbaeagles.org