The mission of the First Baptist Academy Athletic Department is to provide an environment of quality instruction supported by a strong foundation of Christian values.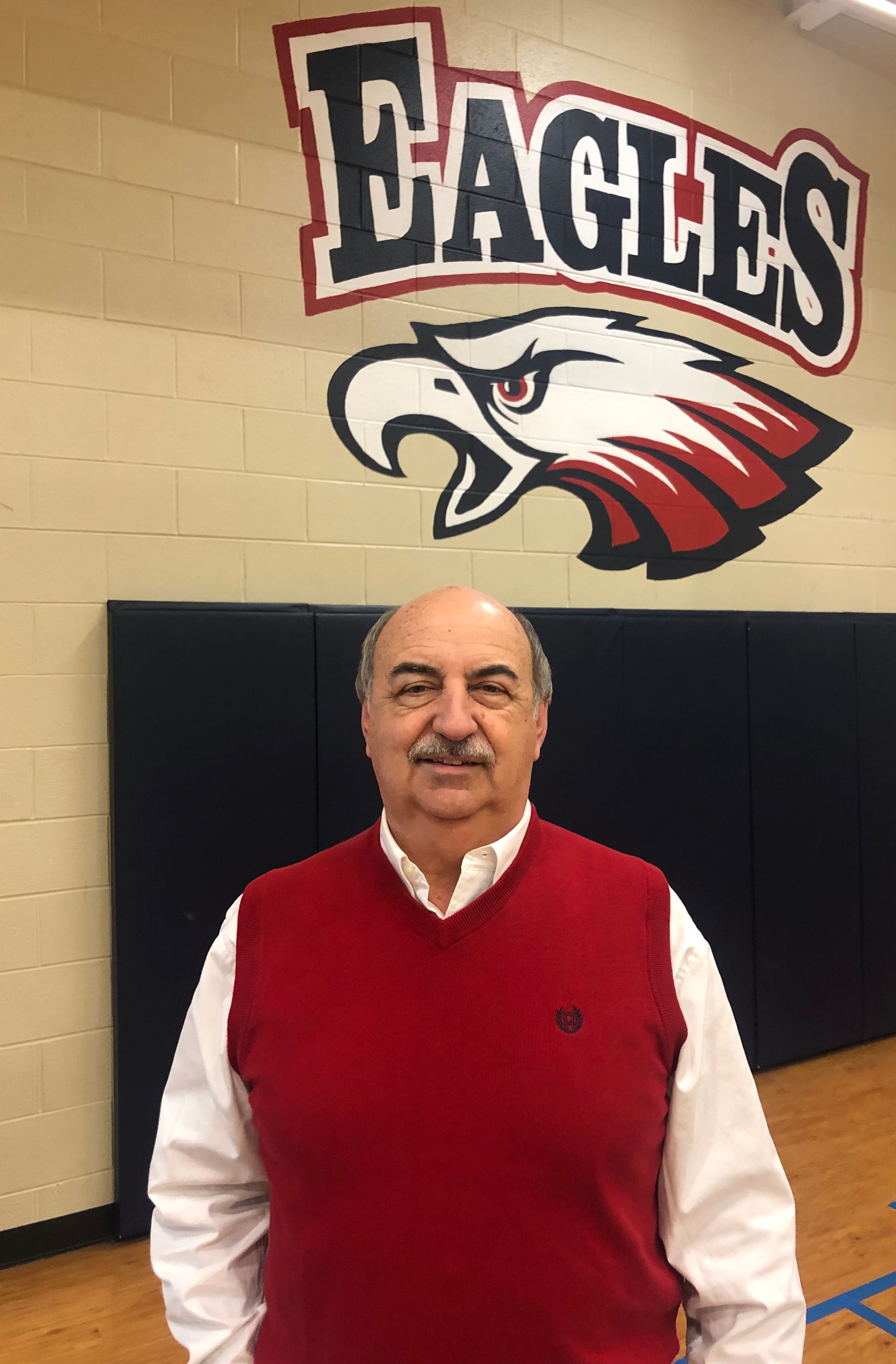 Word from the Athletic Director, Johnny Cox
First Baptist Academy is not a win at all costs athletic program. We do place a high emphasis on success in athletics; however, we strive to emphasize the quality of the experience over the number of wins and losses. It is my desire that FBA athletics be very successful in all sports while learning valuable life lessons including self-discipline, work ethic, time management, character, commitment, and personal training.