First Baptist Academy Honors Program exists to challenge high achieving students to pursue and achieve advanced levels of scholarship, mission engagement, and Christ-centered leadership.
To challenge high-achieving students in the classroom so that they are better prepared for post-secondary challenges.
To retain students attending FBA who desire the challenges of accelerated programs.
To provide advanced academic curriculum studies and enrichment opportunities for existing upper school students.
To offer these academic opportunities in an environment that views all learning through a Christ-centered approach.
To teach students how to engage in Classical Model Learning Approaches using Biblical foundations to prepare them to become strong disciples in a secular world.
A student must be a rising 9th Grade student
Must be invited by the Honors Program Selection Committee
Must fill out the application and sign the Covenant Agreement form
Must agree to be enrolled in at least three Honors level courses for the Freshman year
Students who are planning to attend post-secondary institutions will be more prepared for the rigorous studies and pace that will be expected of them.
Students and teachers will work together in the classroom to foster exploration, collaboration, and innovation -- all skills necessary to be successful in college and careers.
Students will receive weighted GPAs for Honors and AP courses.
Students will be able to participate in enrichment programs that include:

Skills preparation such as writing, math, critical thinking, and computer skills
Technology integration - research skills, document preparation and integration, web-based studies
Working with computer software programming
Service work - mission work, tutoring younger students
Leadership building workshops
ACT/SAT preparation, AP Exam preparation

By the end of the senior year, students willl also gain the following skills to prepare them for future endeavors:

Portfolio development
Resume writing
Public speaking and presenting
Writing for an intended purpose
Collaborating with peers
Assessing community and business resources
Obtaining communiting and business resources
"I am thankful my son has taken advantage of the opportunity to take AP classes for the first time this year. The AP courses and instructors require him to stretch a little further and try a little harder, and he is rising to the occasion! He is building character and skills that will help him in college, career, and life in general. Better yet, biblical concepts are being reinforced, such as doing all things to the best of your abilities and working heartily for the Lord."

- Nicki D. (FBA Parent)
"The AP classes have given me more opportunites to improve my writing. I have enjoyed learning how to enrich my essays with facts and am pleased about being able to earn college credit for my investment of time and effort."

- Lucas M. (FBA Graduate)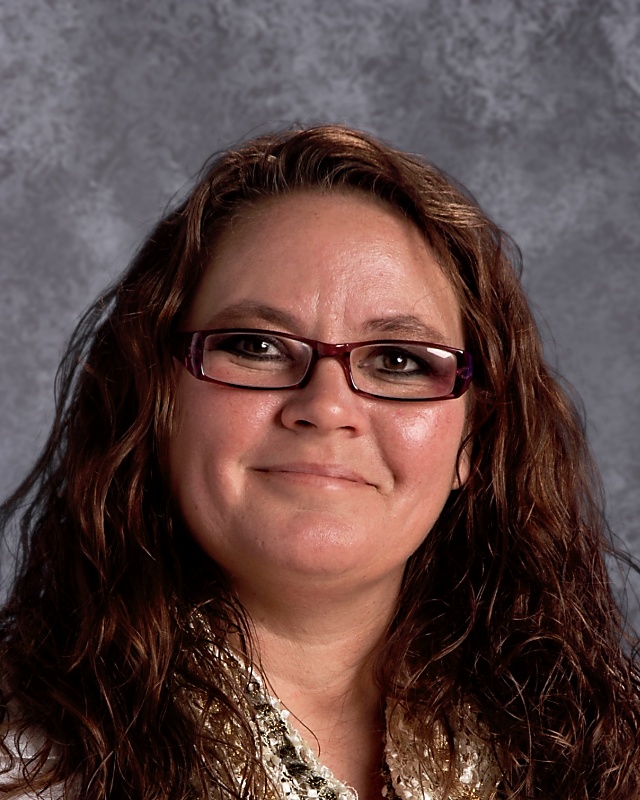 Tonya Petty
FBA Honors Program Coordinator, Social Studies Teacher
For more information regarding the Honors Program, click here.