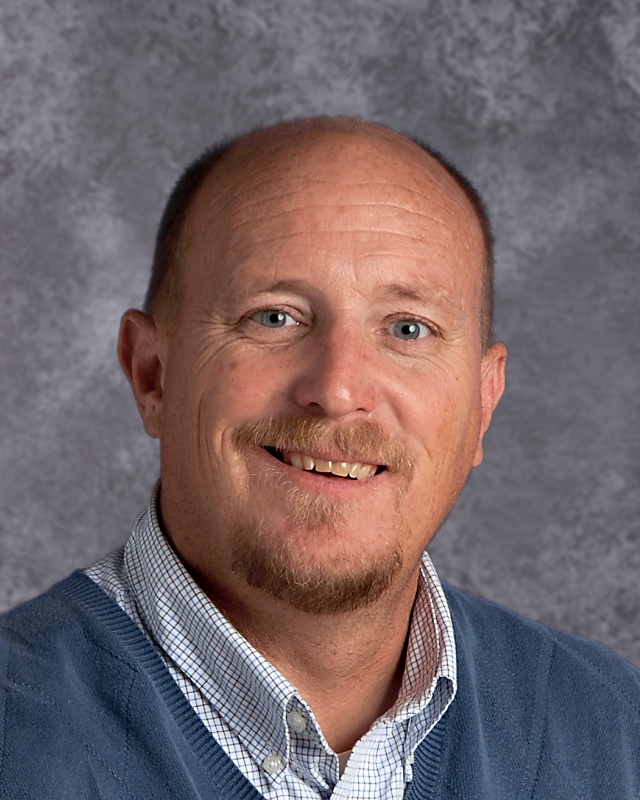 A Word from the Upper School Principal
Brad Neal
Welcome! It is my privilege to be used by God to work in the lives of young people each day. Upper School students are nearing the age at which they are expected to go into the world and make disciples without the benefit of parents and teachers looking over them at all times. It is our purpose to teach students to intentionally see the world through the lens of Scripture so they are prepared to continue to conduct themselves through a Biblical worldview throughout their years.
We are correct to celebrate the academic success of our students (scholarships, internships, 30+ on the ACT, etc.) as well as the athletic success of our students (all-state honors, player of the week, etc.) and the accomplishments of our students in the realm of the Arts (performances & superior ratings in Ensemble). But our first priority should always remain the spiritual development of the students whom God has brought into our school. God is doing some truly wonderful things in our student body, even as He is using our graduates to change lives throughout the world as they participate in missions opportunities through their local church, in the college setting, and in the workplace.
Please contact our Director of Admissions, Amy Stewart for more information about FBA and the ways God is using this ministry of First Baptist Church Powell to further His kingdom.