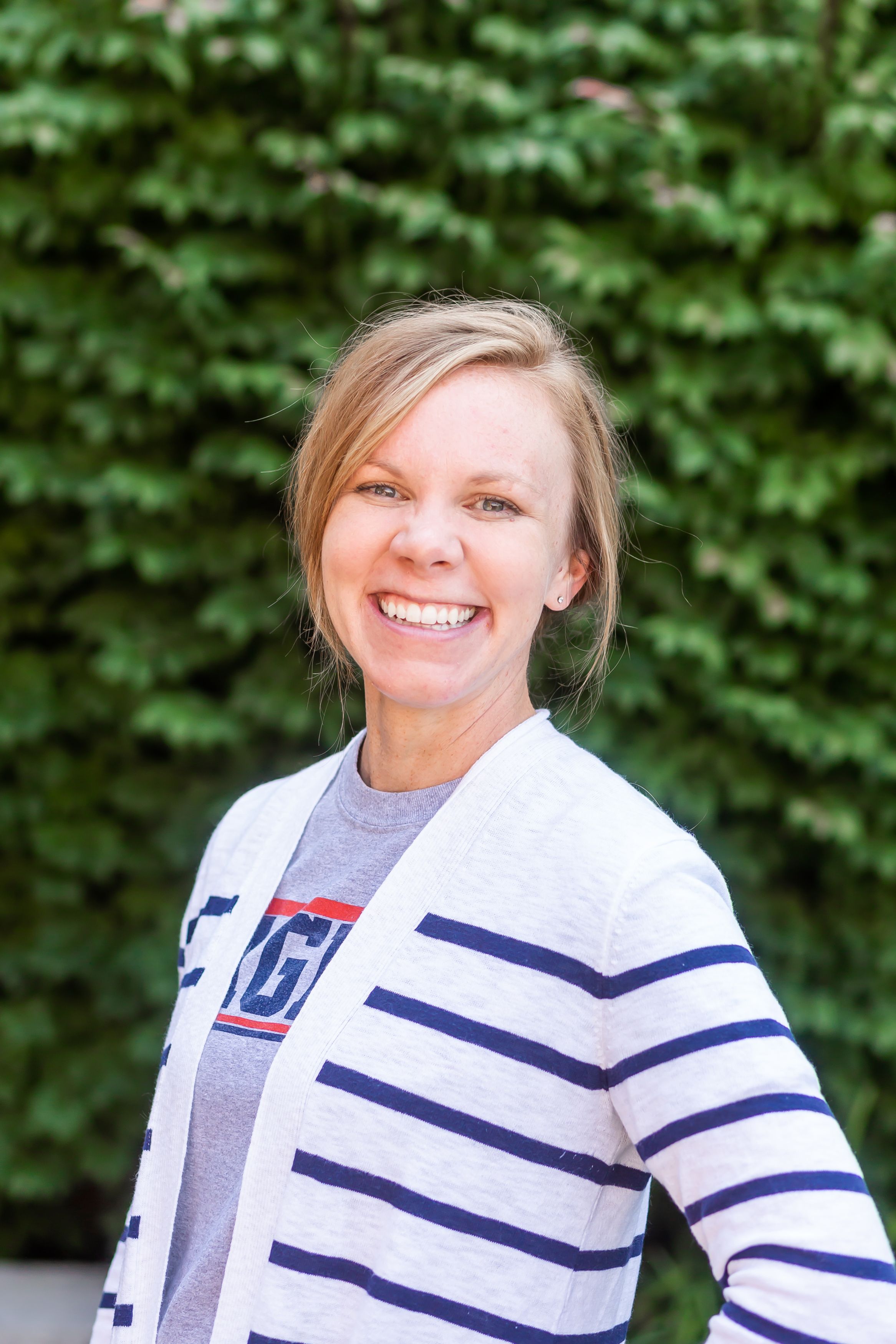 A Word from the Lower School Principal
Hannah Vickery

My name is Hannah Vickery and I am privileged to serve as the Lower School Principal at First Baptist Academy. I am honored to work with our qualified and dedicated staff, our wonderful students, and supportive parents. Our mission is to nurture the growth and development of the whole child from pre-kindergarten through fifth grade within the framework of a Christ-centered environment. It is our responsibility to assist parents by providing students opportunities for spiritual, academic, social, and physical growth so that each may pursue a life centered in Jesus Christ.
The elementary years are critical times of development for students. The staff is devoted to utilizing research-based best practices to guide every student, every day to reach their full potential. The staff work collaboratively to implement standards by designing skill-specific lessons and assessments to monitor student progress.

Educational research shows that one of the most important characteristics of an effective school is building a strong home-school relationship. FBA welcomes your involvement and seeks to create strong home-school relationships. All children are more successful when we work as a team to achieve educational goals.

There are several ways to obtain more information about First Baptist Academy. I would encourage you to:

• Call the school
• Take a personal tour
• Explore our website

I look forward to partnering with your family in the near future!