FBA Spinning Eagles
Did you know FBA is one of 2 Private Christian Schools in our area with a Winterguard? Winterguard is an indoor color guard sport. Unlike traditional color guard, which is linked to a marching band program, winterguard is performed indoors. Performances are choreographed to music and local schools compete against each other in local circuits. FBA will be competing this season in the East Tennessee Performing Arts Association. Our first competition of the season is TBA!
Over the past 4 seasons FBA's Winterguard, The Spinning Eagles, have grown from noncompetitive status with 2 members, to competitive status with 20 girls and 2 teams! Our Varsity team is called Imperial Spinning Eagles and serves girls 7th- 12th grades. Our Junior Varsity team is called Regal Spinning Eagles and serves girls 2nd-6th grades. The goal of our program is to embrace Mathew 28:19. We want to go into unchartered waters of Christians Schools and take the Gospel with us! This season we will be debuting our 2021 shows, Rescue & Shine, in January.
How can we support our Spinning Eagles? Please be in prayer for our show and the hearts that God has planned to touch through our performance. Also, please pray for the hearts of the sweet girls who will be performing in front of large crowds throughout the season. You can also support us by attending our home debut, competitions and home showcase!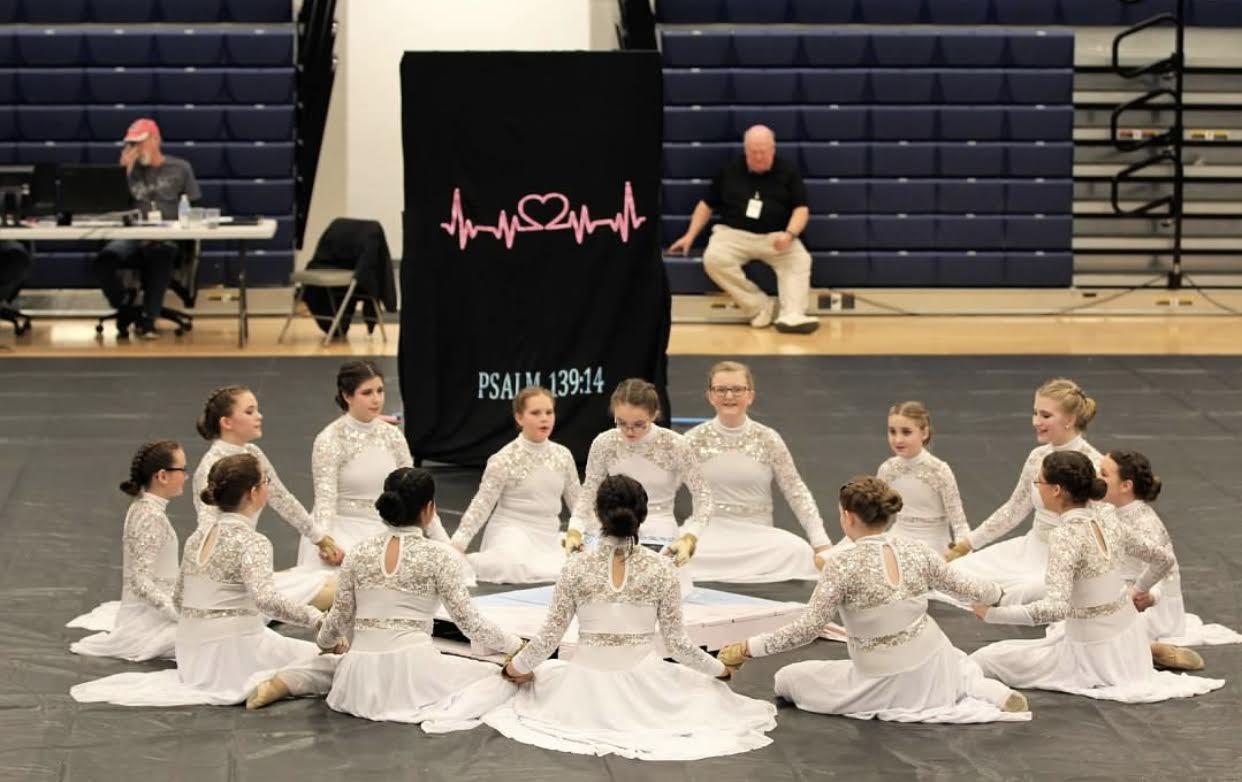 Instructor: Amy Jones