Welcome!
---
At First Baptist Academy, our staff members strive daily to provide students the opportunity to discover their passions and purpose and the ability to pursue those with Christ-like diligence.
Our Guidance Counselor, Kari Clark, works earnestly to give students the most up-to-date information on testing requirements, the college application process, technical training options, and much more.
We strive to equip students to impact the world for Christ no matter what career path they choose.
Resources
---
SF1010 Forms (Driver's Permit/License Form)
SF1010 Forms are available through Mrs. Clark. Students and parents can request this form in person or via email. Student or parent must pick up completed form from Mrs. Clark; they cannot be sent via email. Please note: turnaround time for completion is one school day. Please keep this in mind when requesting forms.
American College Testing (ACT)
Students should include FBA's school code on their ACT registration. This ensures that FBA will receive a copy of the student's score report. Additionally, if any student athlete is interested in collegiate athletics, they should include the NCAA Processing Center's code on their registration as well.
FBA School Code: 430655
NCAA Code: 9999
Financial Aid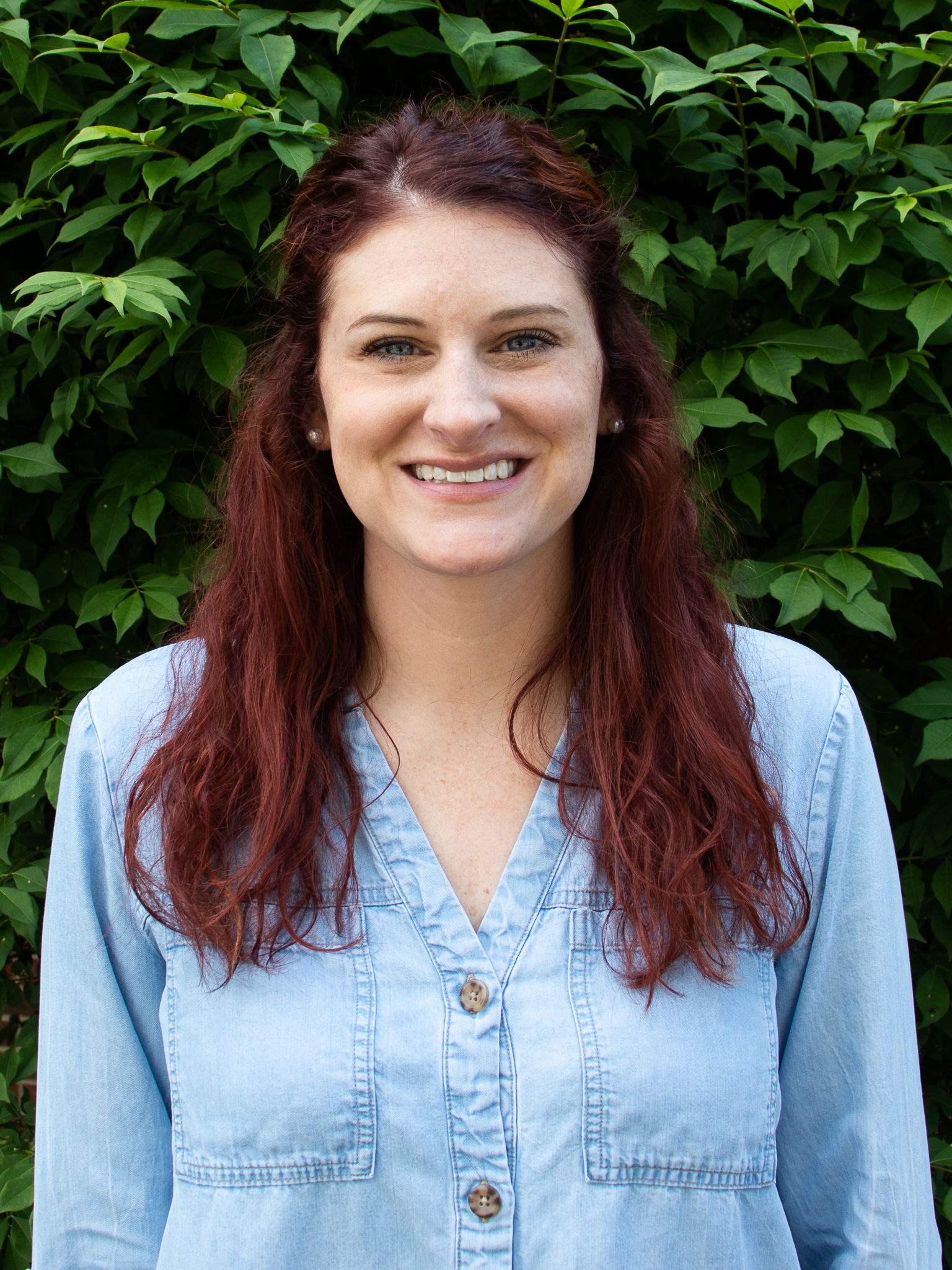 Kari Clark
Guidance Counselor
Office Hours: M,W,F | 7:45am-3:45pm