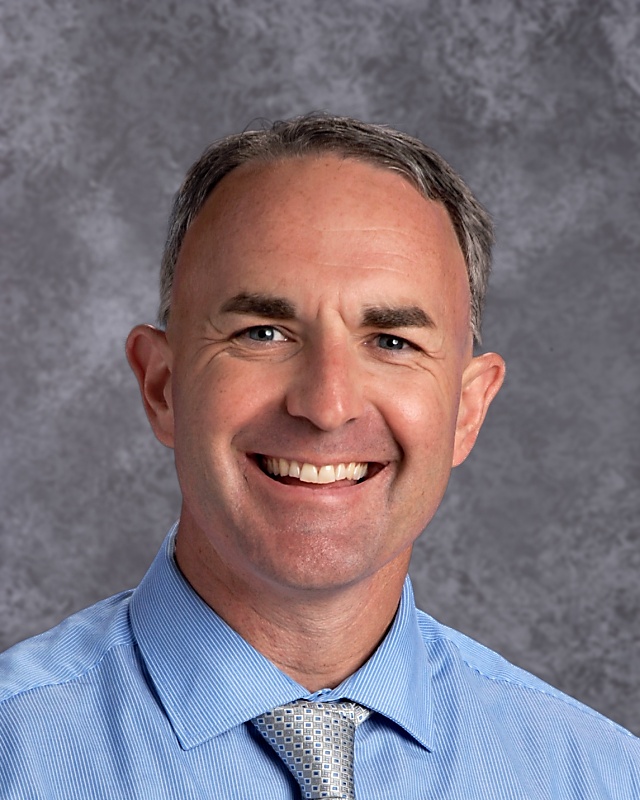 A Word from the Director of Development
Jay Scarbro
A vital part of life at First Baptist Academy is continuing to examine and establish avenues that we can enhance our exceptional learning environment. From scholarships or endowments, building enhancements, to our capital campaign, our continued development of First Baptist Academy is all apart of the ministry. Your donation demonstrated confidence in our school and it's priorities.
First Baptist Academy is a special place which students daily learn Biblical worldview. Your financial gifts will allow children for years to come to have this opportunity. Thank you for helping us carry on the vision at First Baptist Academy
---
Capital Campaign
Please take a moment to review our current capital campaign information.
Capital Campaign Information - Click Here!
First Baptist Academy along with First Baptist Church is beginning a capital campaign which will allow for the necessary space to continue to impact the world for Christ.