---
COaching staff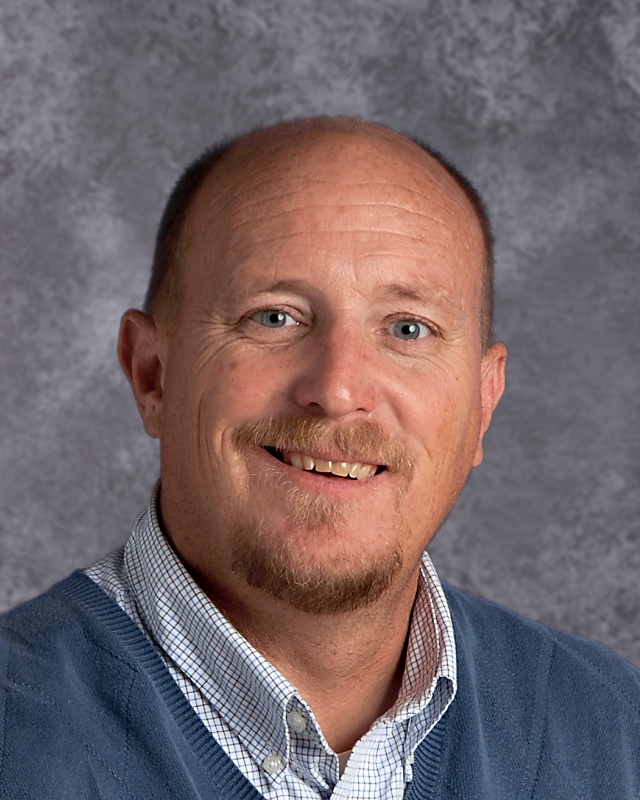 Head Coach: Brad Neal
Coach Brad Neal is the Middle and Upper School Track and Field coach at First Baptist Academy. Prior to coaching at FBA, Brad coached at Carson Newman College as an Assistant Coach for Cross Country & Track and Field, until he moved to the Head Coach position after two years. He held the Head Coach position for those programs for three years. Following his career at Carson Newman College, Coach Neal was on staff at Karns High School where he was the Head Track and Field Coach for 12 years, and an Assistant Football Coach for three of those years.
Brad graduated from Central High School where he was also awarded Basketball Defensive Player of the Year and All-KIL in Track and Field in 200, 4x100, 110HH, and long jump. He holds a Bachelor of Arts in History and a Master of Arts in Teaching with a concentration in School Counseling and Curriculum & Instruction from Carson Newman College.
Brad and his wife, Jennifer have three children; Allyson (FBA Class of 2017), Eli and Sydney. Brad currently serves on the FBA Leadership Team and as the Upper School Principal.