Fall 2018 Schedule Coming Soon!
---
Coaching Staff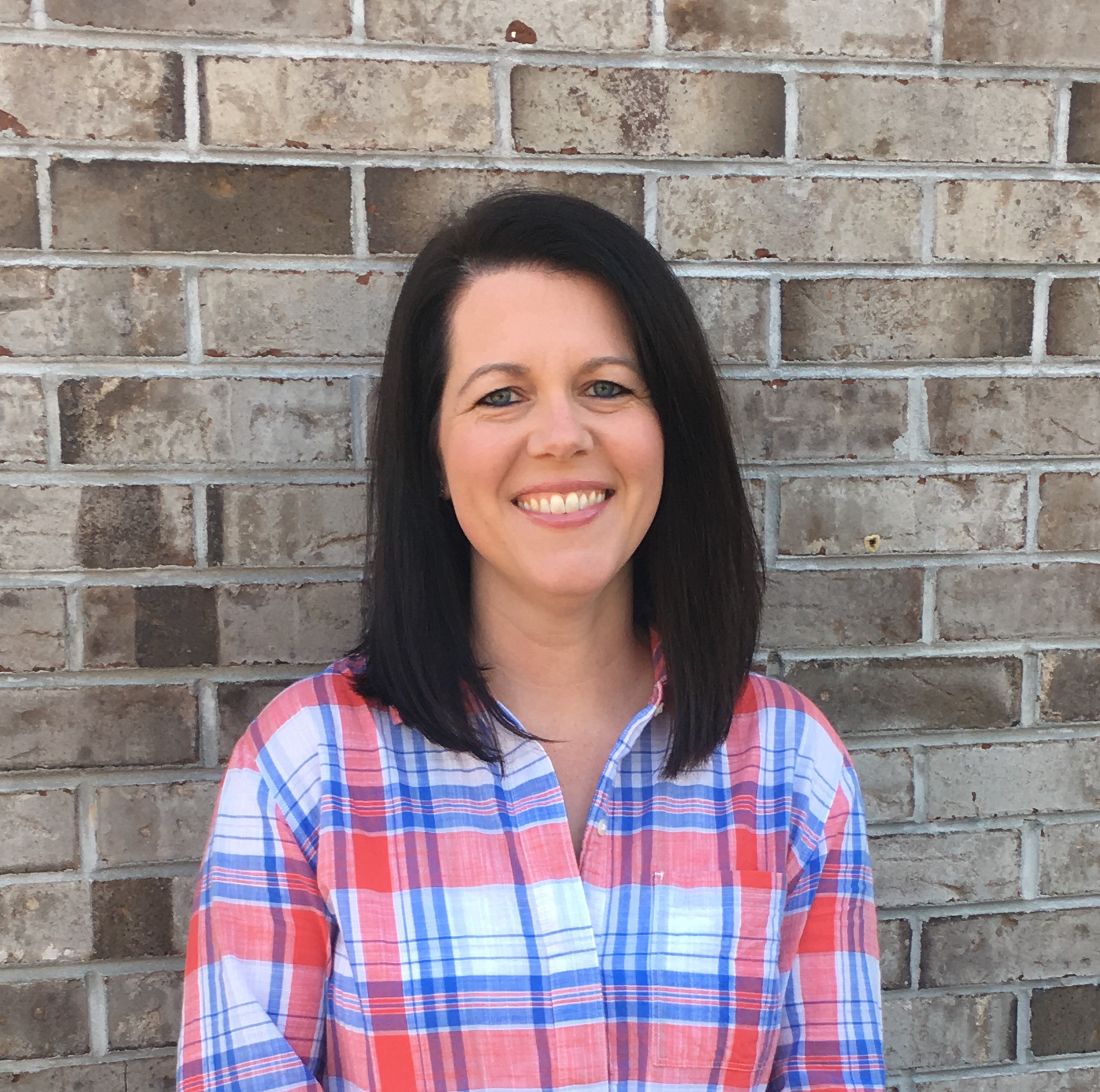 Head Coach: Amber McGhee
Coach McGhee has been coaching Lower School Cross Country for 4 years. Prior to coaching Cross Country, Amber coached Strive Soccer at First Baptist Church. Amber has a Bachelor of Science in Business and Marketing from the University of Tennessee. She is currently a stay at home mom. She and her husband, Steven, have two sons - Zachary and Luke, who are currently enrolled at First Baptist Academy.